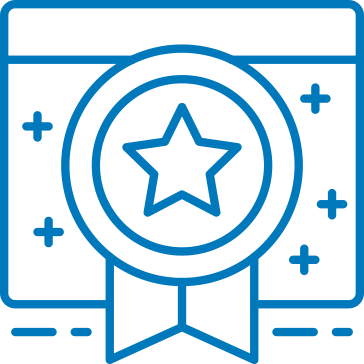 HOW GOOD ARE YOUR LEADS?
It's all about quality over quantity so we strive on giving you the best experience, our main goal is to send you the highest potential future customer. our campaign is exclusive and belongs to you and you only!
Creative marketing strategies
Branding and content creation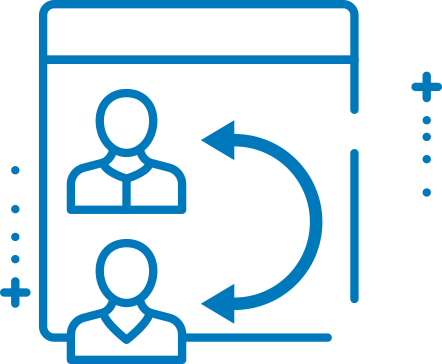 DO YOU HAVE A LEAD REPLACEMENT AGREEMENT?
If you happen to get a no-show or a cancellation and we are not able to reschedule it then we will automatically replace that appointment with another one.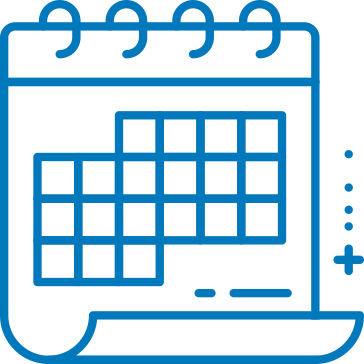 HOW MANY DAYS DOES IT TAKE TO START MY CAMPAIGN?
It takes three business days to get your campaign started. We will assign you a personalized phone number that matches your campaign. We will order the data which includes first names, last names, their complete addresses with home and cell phone numbers. We have access to emails of residence, homeowners and business owners which is optional.
1k+

Contractors
Have access to our custom tailored programs with maximum ROI
2.5k+

High Quality Leads
Consistent Appointments for your Team
20+

Years
Helping businesses create their brand presence and achieve their goals
100%

Verified Leads
Our Quality assurance department will verify every lead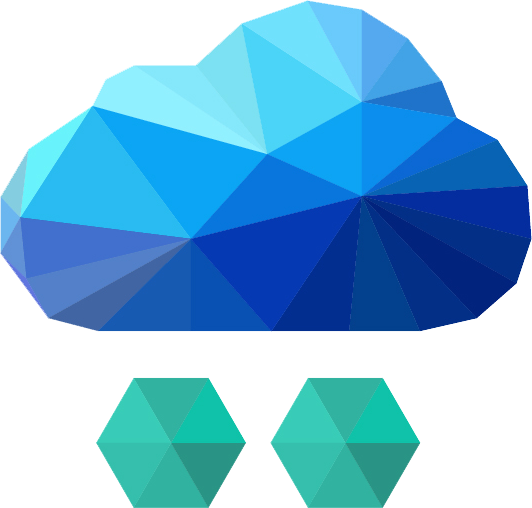 Effective storm damage roofing leads!
Find out what our exclusive hail storm leads can do for you!